TL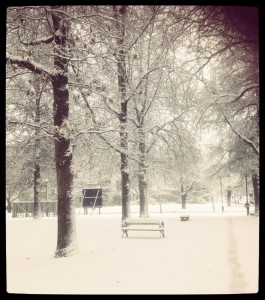 By TL on December 20, 2013
GIC holiday hours as follow, Dec 23 8:30AM – 4:30PM Dec 24 8:30AM – 12:00PM Dec 25 – Jan 5 CLOSED Jan 6 – Jan 31 8:30AM – 4:30PM Have a happy, safe and warm holidays everyone!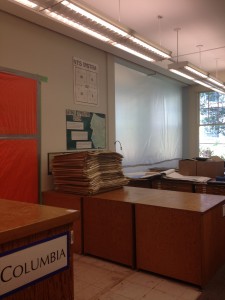 By TL on June 7, 2013
The GIC has begun its renovation to host the aerial photo collection donated by the provincial government. While noise level is higher than usual, the GIC is still open during the renovation!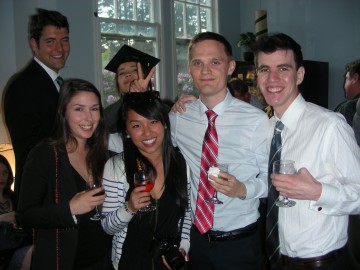 By TL on May 24, 2013
Great success at the Geography Grad Reception this year.  Congratulations to the Geography Grad class of 2013!  Wish you all the best, please stay in touch!